Long Island Lyme Disease Treatment
Information and Medical Treatment Guide for people of Long Island New York
According to the Federal Centers for Disease Control and Prevention, more than 71,000 cases of Lyme disease have been reported in New York since 2000. In 2014, the most recent year for which research data is available, 3,736 new cases were reported in New York.
Below, you will find a database that includes all reported cases of Lyme disease in New York from 2000 to 2014. Search by county, including where you or loved ones may live or visit, and see how many cases have occurred at the rate per 10,000 people. Cases are reported to CDC by where the patient resides and is marked in their database.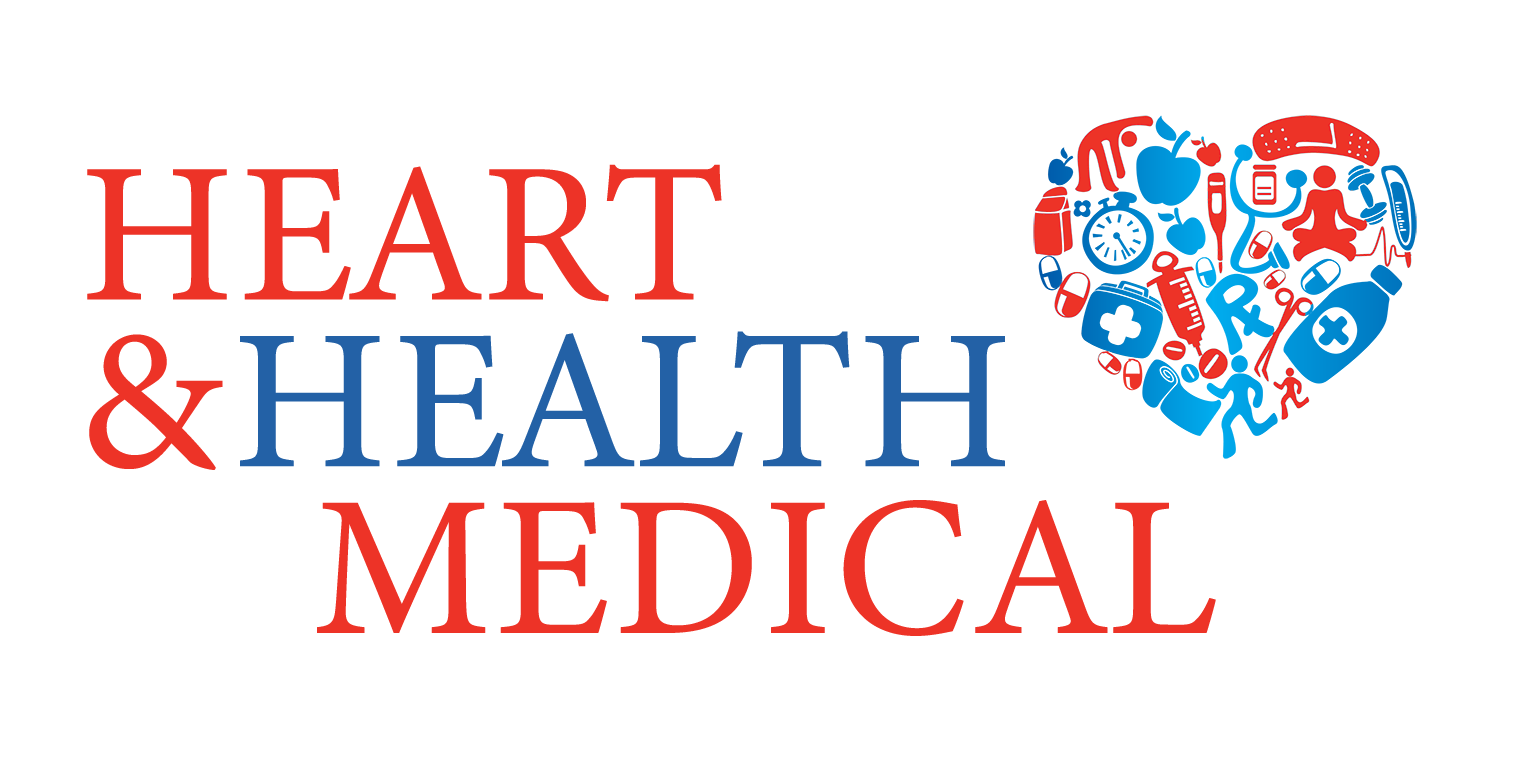 Schedule an appointment with Long Island's leading Lyme Disease Specialist and most sophisticated testing center.
How many people get Lyme disease?
Approximately 30,000 cases of Lyme disease are reported to CDC by state health departments each year. However, this number does not reflect every case of Lyme disease that is diagnosed in the United States every year. According to the CDC, since many cases go unnoticed by the patient, may be misdiagnosed, or go unreported to the CDC, the actual number of cases could be higher.
Surveillance systems provide vital information, but they do not capture every illness. Researchers are trying to estimate the total burden the disease places on the public, physically and financially,  in order to allocate resources and measure the economic impact this disease carries with it. This is a hard task due to the lack of reports from patients to their doctors caused by misinformation and/or lack of knowledge about Lyme Disease.  The
CDC
uses the best and most accurate information available to make reasonable adjustments—based on related data, previous study results, and common assumptions—in order to account for missing pieces of information between patients and their healthcare provider.
The CDC wants to know how many people are actually diagnosed with Lyme disease each year in order to improve the health and safety of the public, and for this reason they have conducted two studies:
Project 1 (Lyme Disease Testing by Large Commercial Laboratories in the United States) estimated the number of people who tested positive for Lyme disease based on data obtained from a survey of clinical laboratories. Researchers estimated that 288,000 (range 240,000–444,000) infections occur among patients for whom a laboratory specimen was submitted in 2008.
Project 2 (Incidence of Clinician-Diagnosed Lyme Disease, United States, 2005–2010) estimated the number of people diagnosed with Lyme disease based on medical claims information from a large insurance database. In this study, researchers estimated that 329,000 (range 296,000–376,000) cases of Lyme disease occur annually in the United States.
Results of these studies suggest that the number of people diagnosed with Lyme disease each year in the United States is around 300,000. These estimates do not affect our understanding of the geographic distribution of Lyme disease. Lyme disease cases are densely concentrated in the Northeast and upper Midwest. These 14 states, shown in the map below, account for over 96% of cases reported to CDC.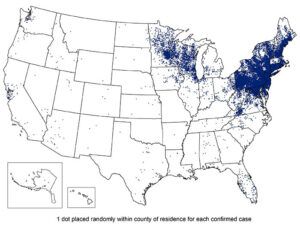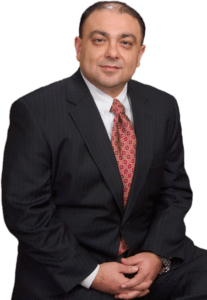 "As Physicians, our daily commitment to doing what's best for our patients is inspiring, honorable and challenging. Our profession allows us to enter people's lives in moments of vulnerability, and trust is the foundation for that relationship. Part of how we earn and maintain patient trust is through the high standards we collectively embrace to demonstrate that we are able to provide the best level of care  for our patients. This is achieved by dedication and love for our patients and medicine. I salute every physician who puts their patient's well being first and who follows his/her Hippocratic oath to the fullest.
Medicine is not only a science, but it is also an art. We are all created uniquely with different DNA. Therefore, the same treatment plan will not bring the same result every time. Education, Evaluation and Unique Treatment Plan are the main hallmarks of my practice. Together we make a unique team that will find the best treatment for you. The first step is a thorough medical evaluation and later is the full explanation of the test results. And finally, it is you, and only you, that should make the final informed decision regarding your medical care."
– Dr. David Kavesteen, M.D. FACC Cardiologist
Dr. David Kavesteen received his Bachelor of Science in Biochemistry from SUNY Stony Brook with Magna Cum Laude and distinction in research award. He pursued his passion in medicine at SUNY Health Science Center at Brooklyn, School of Medicine. He completed his Internal Medicine internship and residency at the prestigious New York University Medical Center. Dr. Kavesteen continued further education by specializing in cardiovascular diseases and nuclear cardiology. He completed his fellowship training at Maimonides Medical Center. He is board certified in Internal Medicine, Cardiovascular diseases and nuclear cardiology. He is a diplomat of the American College of Cardiology and American Board of Internal Medicine. He has received numerous awards and he has published many articles in medicine. He is the founder of Heart and Health Medical, PLLC.
Dr. Kavesteen believes that prevention is the key to longevity and maintaining a healthy heart and life. His genuine interest in prevention in all facets of medicine has given him a unique perspective in healing and rejuvenation. In recent years, he has combined Eastern medicine with Western medicine. He believes that human body should be treated as a whole.
Patient Choice Award in 2008, 2009, 2010 and 2011. Awarded Leading Physician of the World and the Top Cardiologist in Babylon, NY by the International Association of Cardiologists, and as One of Americas Top Cardiologists 2010 by the Consumers Research Council of America. Heart and Health Medical has offices in Babylon, Massapequa, Middle Island, Plainview, and a Medical Mobile Unit.
Dr. Kavesteen has treated many Cardiac Lyme Disease cases throughout Nassau and Suffolk County area in Long Island New York. It is very important to see a Lyme-literate doctor because they have experience in treating not only Acute Lyme disease, but also later manifestation of lyme disease as Cardiac Lyme disease and Neurological Lyme disease and the many co-infections that ticks can transmit.
Lyme disease is a bacterial infection spread by bites from infected black-legged ticks. The bacteria that causes the disease is Borrelia burgdorferi, a spirochete (or long, spiral bacteria form). Lyme disease is hazardous and precarious due to the intermittent symptoms presenting with the disease, which can make it difficult to correctly diagnose.
Lyme disease-bearing ticks predominantly reside in the northeastern U.S. states, which includes Long Island, NY. The Empire State Lyme Disease Association reports that New York has one of the highest incidences of Lyme Disease in the U.S.

How does the ticks get this infection to transmit to others?
Specialists have found out that in order for a tick to carry the infection, the tick would have to experience contact with an infected animal, such as a mouse or deer. Most people who get tick bites do not contract the disease. However, anyone who does experience or think they may have experienced a tick bite, should get a blood test for Lyme and other diseases to make sure the tick was not infected and/or did not transfer the disease over to you. The tick may fall off before you see the actual tick, but if you experience any sign of redness,  rash (especially in a "bulls-eye" pattern), or swelling, you should immediately contact your doctor for a referral to get blood tests done. If you experienced a tick bite in the past, but did not get blood tests done, and are bit by a tick again, these highly-effective blood tests will still show if you contracted Lyme disease from either tick encounter, past or present.
See also: Lyme disease – what to ask your doctor
While it is a good idea to use the best measures for tick repellent  year-round, you should be extra vigilant in warmer months (April through September) when ticks are most active and abundant. Some ways to repel ticks or avoid getting a tick bite are:
Avoid direct contact with ticks, animals that may contract/spread a tick, or warm/wet places that ticks can survive
Avoid wooded and bushy areas with high grass and leaf litter that may hide the ticks from view
Walk in the center of trails if possible
Check yourself, pets, children, etc. after being outside, especially in dense woods or grassy areas
Repel Ticks with DEET or Permethrin (cream or spray):
Use Ticks repellents that contain 20 to 30% DEET (diethyltoluamide) on exposed skin and clothing for protection that lasts up to several hours. Always carefully follow product instructions.
Parents should apply these products to their children. Avoid children's hands, eyes, and mouth. Keep out of reach from children during times without parental supervision.
Use clothing that contain permethrin. You can also treat clothing and gear, such as boots, pants, socks and tents, with products containing 0.5% permethrin. It will continue to protect, even after several washes. Pre-treated clothing is available and its protective agents may last longer.
How to Prevent Tick Bites Brochure (PDF)
The information provided throughout this Web site is intended for educational purposes and not intended to provide personal medical advice. Please consult your medical professional for any treatment or medical advice related to Lyme disease. If you do not have a personal physician, please call one of our four locations throughout Nassau and Suffolk, Long Island New York. We accept most medical insurances and remain open during late night hours. We are here to help you!
Want to learn more? Click here for an overview of Lyme disease!
Lyme Disease Literate Doctors in Long Island, New York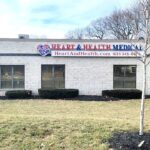 Heart And Health Coram
3650 Route 112, Coram, NY 11727 Phone: 631-345-6670